HomeBar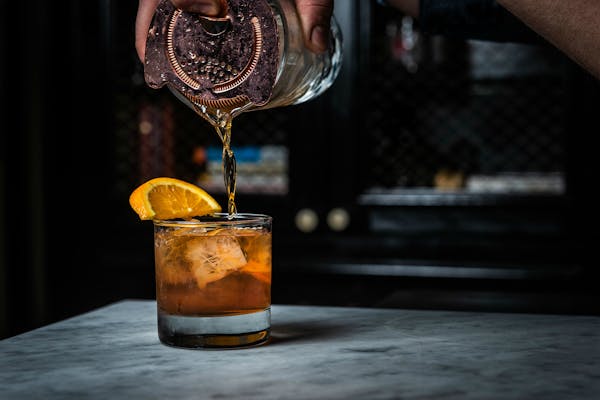 a new service by the Gibson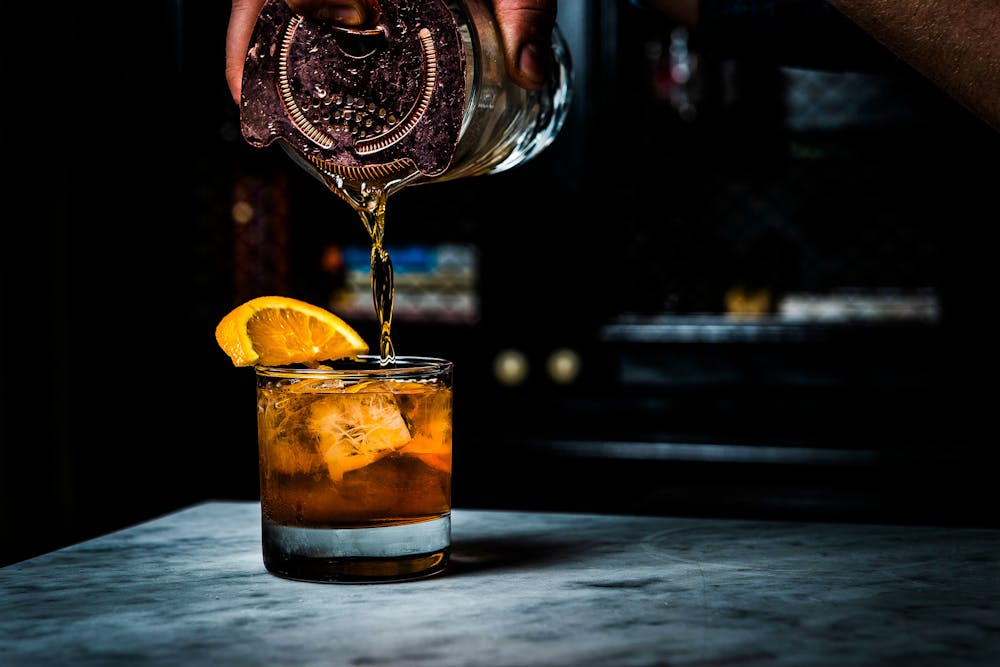 Learn from Gibson bartenders how to run a personal cocktail bar
HomeBar is a service for people who like fine drinks and want to enjoy them at home whenever the occasion calls. Our team of craft bartenders has curated their knowledge and expertise into training and consulting packages suited for hobbyists at any skill level.
We currently provide two HomeBar services to suit your interests, whether general or highly specific.
Classes at the Gibson
Join us at the Gibson parlor for the HomeBar class series. Two hour group events will cover fixed topics, from the essentials of stocking a home bar to the nuances of drinks for all seasons. The general class structure will be:
$40 / person, a low price for cocktail education
Light spirits and cocktail tasting, no full drinks but samples to demonstrate different cocktail principles
10 person limit, keeping the class small enough for in depth Q&A
Complimentary notebook including recipes, notes, and other important information about bar upkeep
One time purchase of select non-alcoholic bar ingredients at cost
Check here for the upcoming class schedule and topics.
Bespoke consulting service
Enlist the help of a true professional who works with you one-on-one to perfect your home bar. Whether to entertain guests or enjoy smoother nightcaps, our highly personalized consulting will help meet your needs.
This service bills at $70 / hour and varies in duration based on your unique interests. To inquire about scheduling and a scope of work survey, email lauren.owens@thegibsondc.com